Commercial Fence Installation Company in Alabama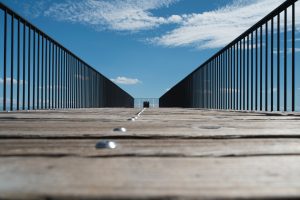 Southern Fence & Landscaping installs commercial fencing in Marshall County Alabama in the cities of Albertville, Boaz, Arab and Guntersville.  Call us for a quote. Looking for a security fence for your business?
We are North Alabama's Commerical Fence Installer
When it comes to commercial fence installation have the capability and experience to do the job right right the very first time. We know about all of the commercial fence law requirements in the state of Alabama. Our goal is to provide quality commercial fencing at a competitive price!
Commercial Fencing that We install:
Commercial Steel Fencing
Commercial Aluminum Fencing
Commercial Chain Link Fencing
We can also add tension and barbed wire as well as razor ribbon. We have worked on jails and prisons before. Sometimes commercial fencing is Vinyl or PVC fencing, Wood, or other farm fences can be used in commercial settings as well.
Don't wait around, contact us now!
256-557-0080 
Ask for Mark