About Southern Fence and Landscaping
About Southern Fence and Landscaping
Southern Fence and Landscaping is located in Boaz, Alabama and serves the Northeastern corner of Alabama with all of it's commercial and farm fencing needs.  Covering areas such as
Albertville
Arab
Boaz
Douglas
Grant
Guntersville
Union Grove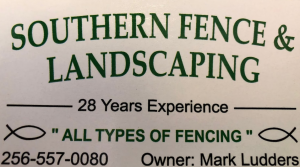 ..as well as surrounding areas such as:
DeKalb County - Geraldine, Crossville, Kilpatrick, Fyffe, Lakeview, Shiloh, Rainsville, Dawson
Jackson County - Scottsboro, Pisgah, Skyline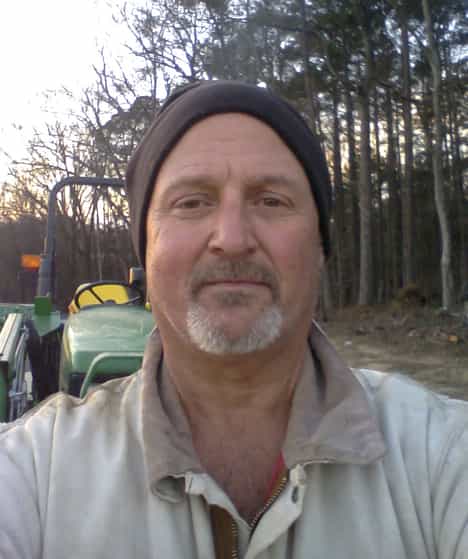 Owner Mark Ludders
Mark is a US Veteran of the military and a Christian in faith.  Devoted to doing fences the professionally has been his life's work.  Pick up the phone and give him a call at 256-557-0080 today!